Why HKT?

We care about our employees' career development and success. We are committed to building a culture where our people will feel excited, rewarding and inclusive. We design people programs that foster team creativity, agility, friendliness, wellness and diversity to shape a place that encourages the convergence of ideas, where people can excel at their best. We also promote our employee well-being and health with a range of sports and recreational programs.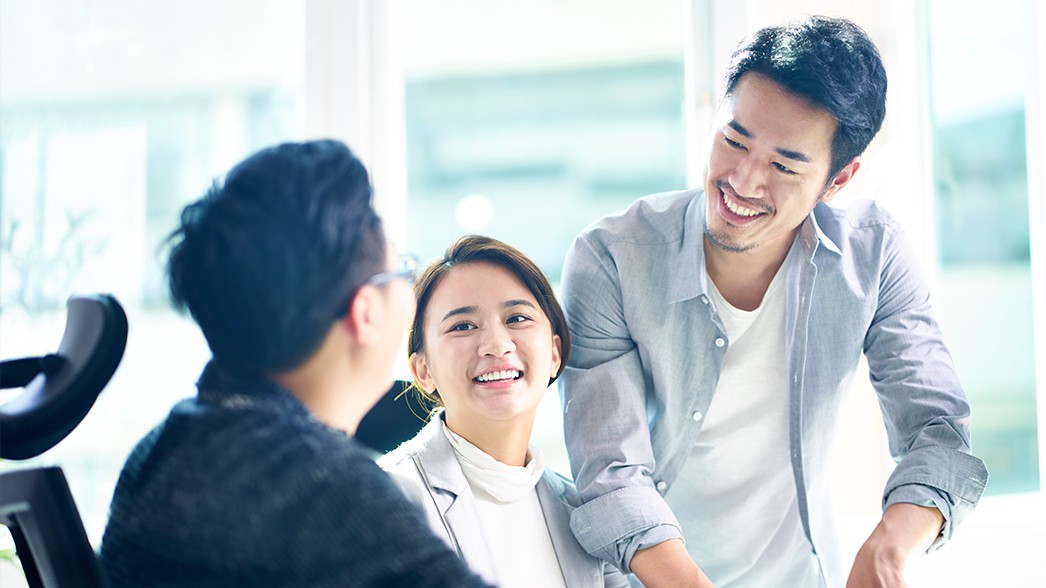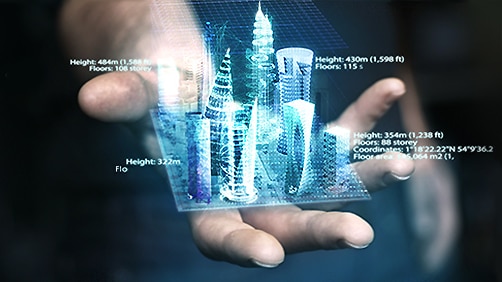 A Place for Technology Experts

We pride ourselves on leading technology innovations for our customers. We nurture a diverse culture for you to be part of our talented team, creating the next biggest and greatest products and services in the digital era. Our work doesn't stop here – while we continue to innovate, you'll have the opportunities to learn from experiences for your own success as a technology expert.
Students & Graduates

Our Graduate Trainee Programs are designed for university graduates to jump start your career. You will have a variety of options to choose from, including engineering, IT, Fintech, Sales and Marketing. Through a structured program, you will develop the skills and knowledge required to become an outstanding future leader. Internship Programs are available for university students.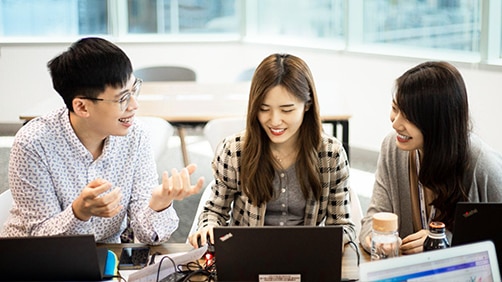 Corporate Social Responsibility at HKT

HKT is committed to integrating corporate social responsibility (CSR) in its business operation and supply chain. We aim to be an ethically, socially and environmentally responsible provider of telecommunications and related services that delivers an excellent customer experience while supporting and connecting the communities we serve.