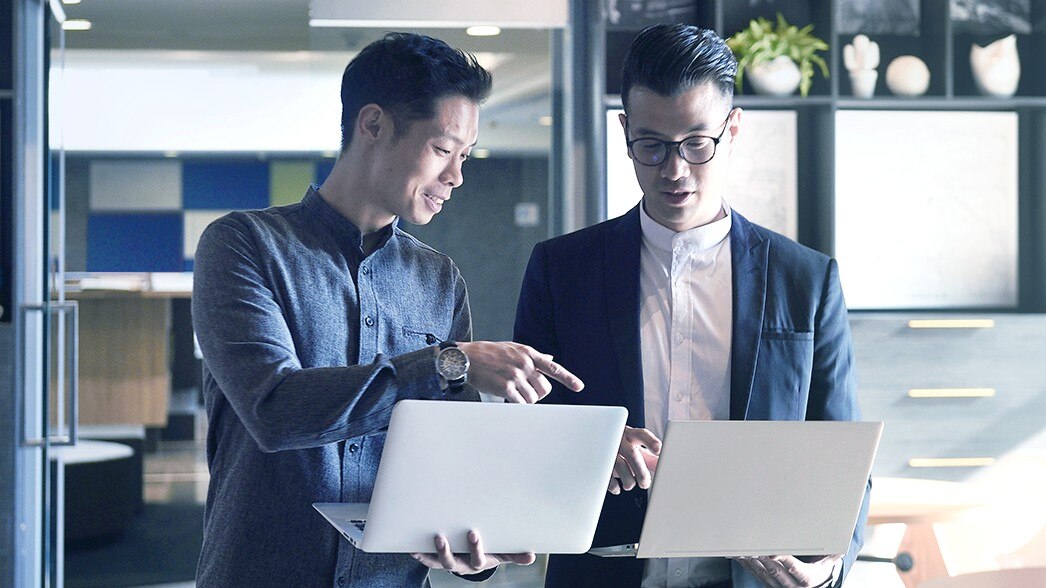 Why PCCW?

PCCW has a diverse business portfolio, comprising telecommunications, media entertainment and IT solutions. We are dedicated to creating a workplace that values and respects people from diverse backgrounds, and enables its people to be the best.
We treasure innovative ideas and promote team work in the work place. Our vibrant and diverse workforce provides the best employee experience for you.
We also promote our employee well-being and health with a range of sports and recreational programs.
Where Talents Meet & Thrive

With our global footprint, PCCW offers an excellent platform for talents with diverse backgrounds to meet, collaborate and excel. We support professional growth and career development of our employees. You will be able to develop your career with ample opportunities and professional training. Join us and be part of a dynamic team to create your future with us!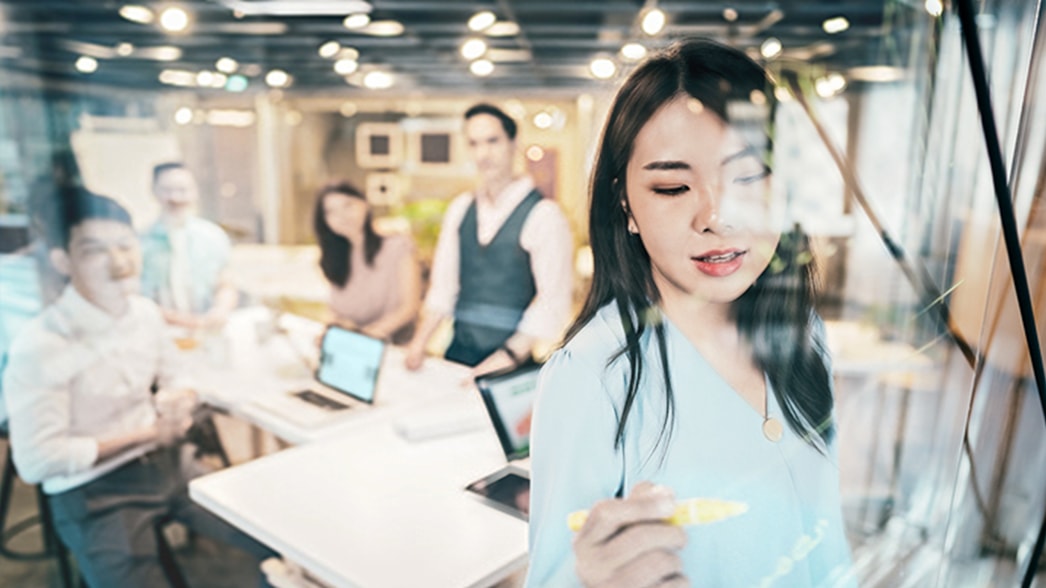 Diversity and inclusiveness

PCCW continues to expand its global presence, and our workforce now comprises employees of 65 nationalities with a diverse range of expertise and background.

We strive to provide a fair, inclusive and high performing work culture for our employees globally. We believe that human capital is a core organization capability that powers our long-term success.

We are a signatory to the Racial Diversity and Inclusion Charter for Employers under the Equal Opportunities Commission.